Elevator Service technicians are available for elevator repair in Michigan 24 hours a day, 365 days a year to address your critical elevator needs.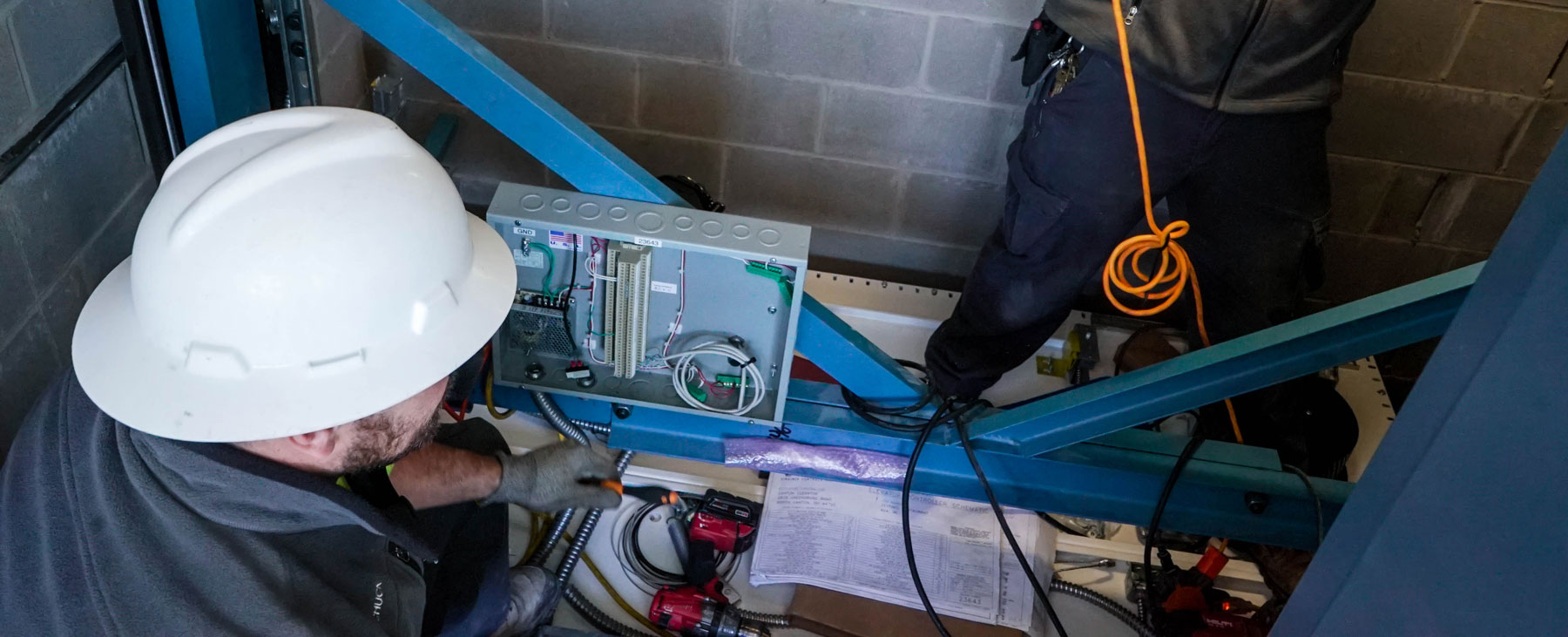 Elevator MAINTENANCE
Safe, reliable elevator equipment, serviced by experienced technicians
with integrity.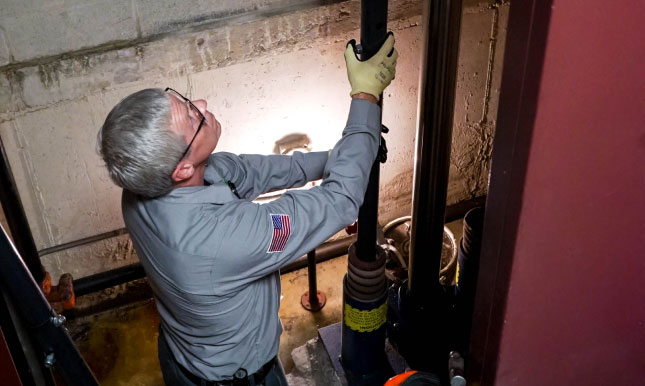 Your elevator system must be maintained routinely and thoroughly to operate safely and efficiently. Elevator Service will customize a program for your building, communicating it well and executing the plan with integrity.
Avoid

violations & state correction orders!
Improperly maintained elevators are the biggest risk in any multi-story building. They increase facility operating cost and bring significant safety risks.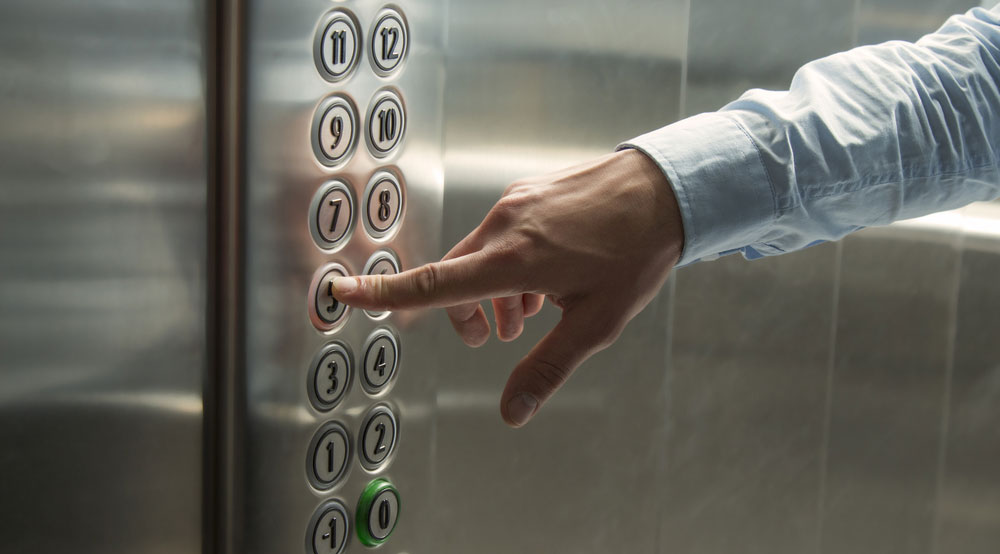 Poor maintenance leads to malfunction and system failure – this in turn leads to increased repair costs and decreased lifespan for key systems components.
Poor maintenance increases safety hazards, resulting in risk of injury and entrapment for riders.
Riders are entrapped without functioning phones.
Doors open to un-level floors, causing tripping hazards.
Fire service recall doesn't function, impeding emergency response time and risking the lives of emergency response personnel.
Serving Clients and Partners Across Michigan:
Ann Arbor | Battle Creek | Big Rapids | Brighton | Chelsea | East Grand Rapids | East Lansing | Flint | Grand Haven | Grand Rapids | Holland | Howell | Ionia | Jackson | Kalamazoo | Lansing | Muskegon | Rockford | Saugatuck | South Haven | St Johns