Our services
m

odernization
Elevator Service designs and modernizes elevators with great respect for building operations. We complete projects on time and on budget.
Elevator modernization
Safe

Reliable


Modern
Are elevator shutdowns harming the operation of your building? Are costly repairs challenging your budget? Are your building's visitors frustrated by long wait times? Could the look of your elevator be lovingly described as "vintage"?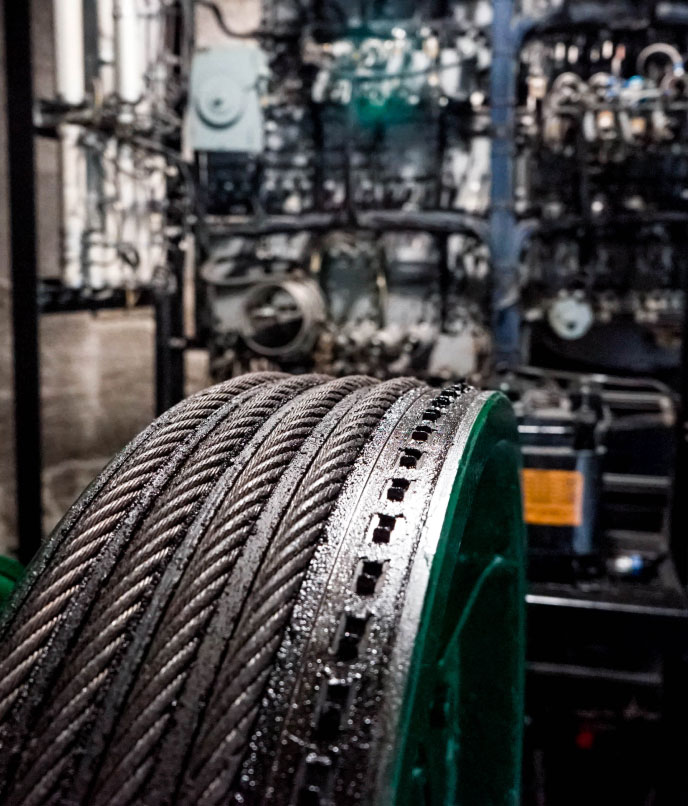 Why to modernize?
It may be a time to
modernize

your elevator equipment
Strategy first
Whether you are looking to upgrade your entire elevator system in one shot or phased over time, Elevator Service will design a modernization strategy for your unique needs.
make it more Efficient
Following your modernization project, your facility will operate more efficiently, and your users will move quickly and safely. Operational efficiencies come from increased reliability, lower energy usage, even distribution of passengers between cars, and system redundancy to maintain operations even if one car goes out of service.
Biggest benefits
Modernized elevator systems benefit the riding public with shorter wait times, shorter travel times, increased ride comfort and car leveling at floor stops.
Serving Clients and Partners Across Michigan:
Ann Arbor | Battle Creek | Big Rapids | Brighton | Chelsea | East Grand Rapids | East Lansing | Flint | Grand Haven | Grand Rapids | Holland | Howell | Ionia | Jackson | Kalamazoo | Lansing | Muskegon | Rockford | Saugatuck | South Haven | St Johns